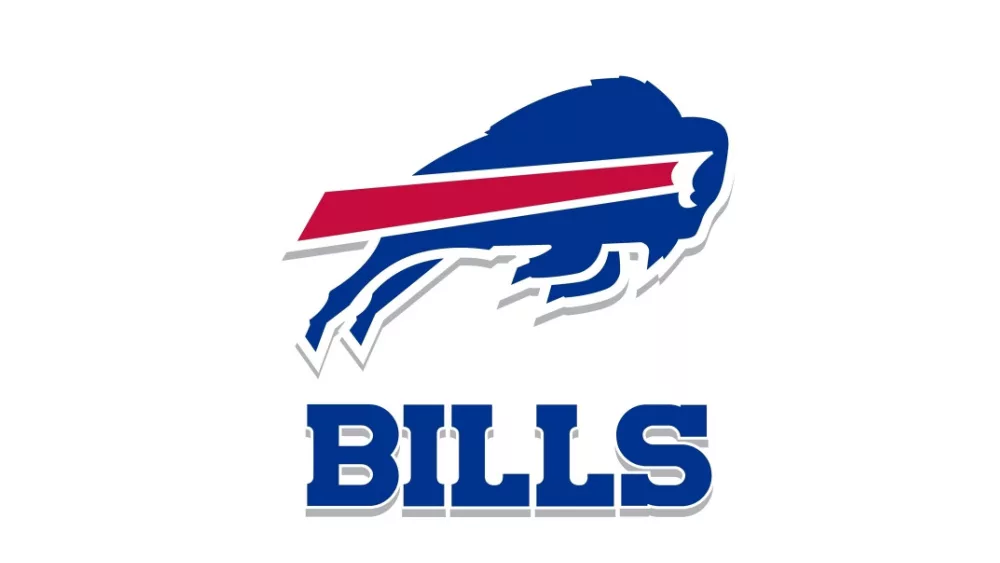 The Buffalo Bills have fired offensive coordinator Ken Dorsey, hours after Buffalo's loss to the Denver Broncos on "Monday Night Football."  Bills coach Sean McDermott was asked after Monday's 24-22 loss whether he thought big changes were needed, responding that he needed "a little bit of time" to assess the situation but emphasized that he was "not real happy right now. Quarterbacks coach Joe Brady was named Dorsey's interim replacement.
Dorsey was promoted Buffalo's offensive coordinator in 2022 when his predecessor, Brian Daboll, was hired as the head coach of the New York Giants. Dorsey previously served as the Bills' quarterbacks coach. During his time as offensive coordinator, the Bills have struggled; this season's offense has not scored more than 25 points since Week 4 and turnovers have been a major issue, especially for QB Josh Allen, who leads the NFL with 14 turnovers and 11 interceptions. Since Week 5, the Bills' offense has scored an average of seven points per game in the first halves (fourth fewest). It had a league-high eight turnovers in the first two quarters of those games and leads the league with 13 turnovers since Week 5.
The Bills will face the New York Jets in a crucial AFC East matchup on Sunday.
Editorial credit: Praveen Nanu / Shutterstock.com