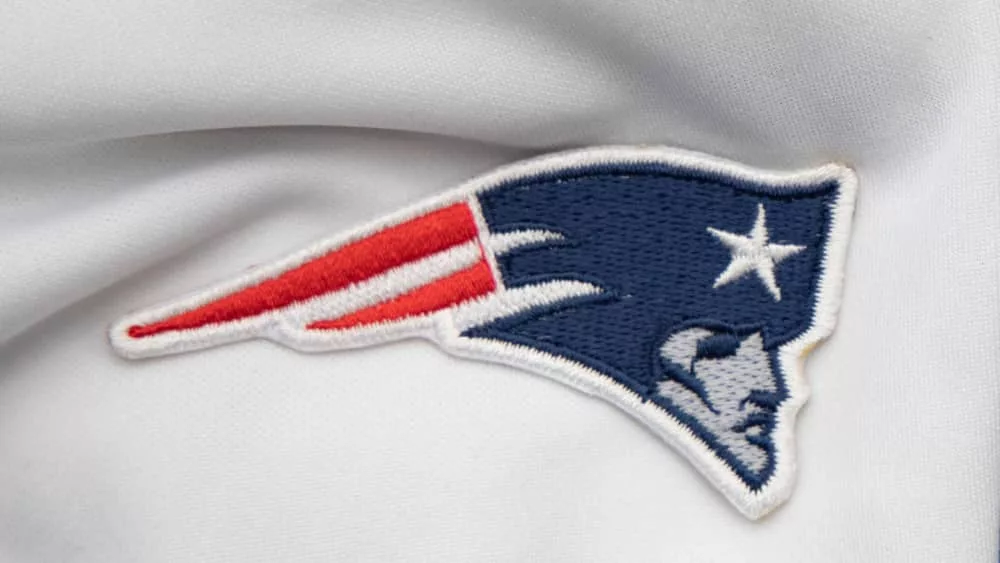 After falling 10-6 to the Colts in Germany on Sunday (which dropped them to 2-8 on the year), the New England Patriots have released cornerback Jack Jones after nearly two seasons with the franchise.
Jones' agent J. Tooson confirmed the news to NFL Media, sharing a statement: "Certainly want to thank the Patriot Organization for drafting Jack. Jack is an immense talent and looks forward to making an immediate contribution on his next team as soon as Sunday."
Jones joined the Patriots as a fourth-round pick (No. 121 overall) in the 2022 NFL Draft out of Arizona State. Over the course of his tenure, the 25-year-old had promise; however, off-the-field issues helped make his stint with the Patriots short.
Jones' legal issues date back to his collegiate days when he was arrested and pled guilty to commercial burglary in 2018 for breaking into a Panda Express in Santa Paula, California. During his rookie season, the 5-11, 175 pound Jones was suspended by the Patriots while he was on injured reserve for reportedly being late to a rehab session. This past summer, Jones was arrested at Logan International Airport on gun charges, which were later dropped after the corner agreed to a settlement with the Suffolk County District Attorney that included one year of pretrial probation. He was benched for the start of New England's Week 9 loss to the Commanders reportedly due to performance issues; and in the Patriots' Week 10 loss to Indianapolis on Sunday, Jones played 10 defensive snaps.
In 18 career games for New England, Jones totaled 42 tackles, seven pass breakups, and two interceptions.
Editorial credit: charnsitr / Shutterstock.com