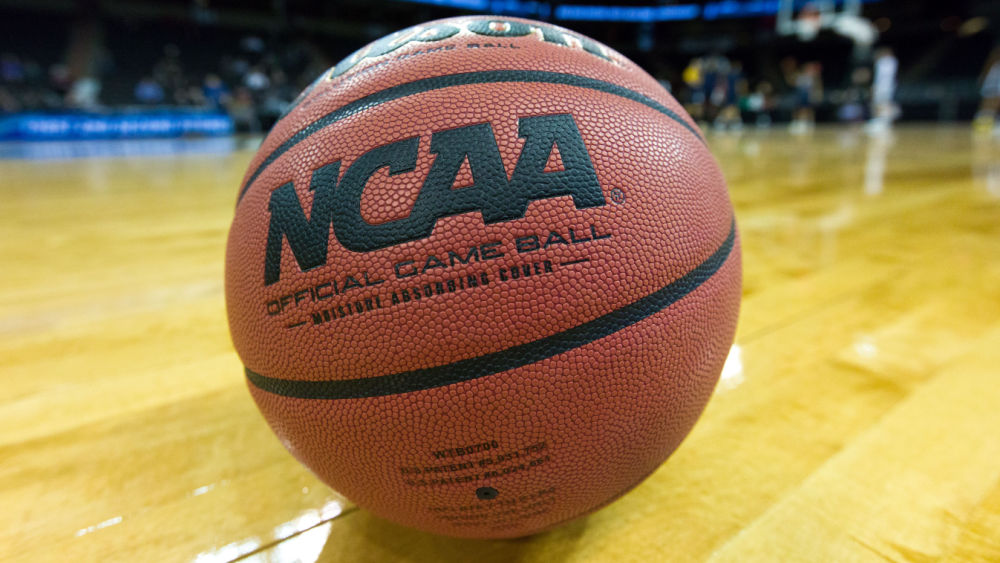 Iona University announced on Tuesday they have hired Fairleigh Dickinson's Tobin Anderson as its new coach, less than a week after he led the 16-seed Fairleigh Dickinson to an upset of No. 1 Purdue at the NCAA Division I men's basketball tournament.  Anderson said in a news release: "I appreciate this tremendous opportunity from [athletic director] Matt Glovaski and [president] Seamus Carey to be the next leader of one of the most storied basketball programs on the East Coast …Iona University represents everything my family and I were looking for in a school, a basketball program and a campus atmosphere. Our goal is to build upon the tremendous tradition of Iona basketball and elevate the program to greater heights."
The 51-year-old Anderson previously coached at St. Thomas Aquinas, Hamilton and Clarkson. He went 67-66 in five seasons at Clarkson, and has compiled more than 400 wins in more than two decades as a coach at the Division I, II and III levels. Anderson led Fairleigh Dickinson to a 21-16 record in his lone season with the Knights. The Knights beat Texas Southern Wednesday in a First Four matchup to start their tournament run, defeating Purdue two days later to advance to the Round of 32. The Knights tournament run ended Sunday with a 78-70 loss to Florida Atlantic.
Anderson will replace former Iona coach Rick Pitino, who left to become head coach at St. John's. The Gaels lost to UConn on Friday in the first round of the NCAA tournament.
Editorial credit: Al Sermeno Photography / Shutterstock.com