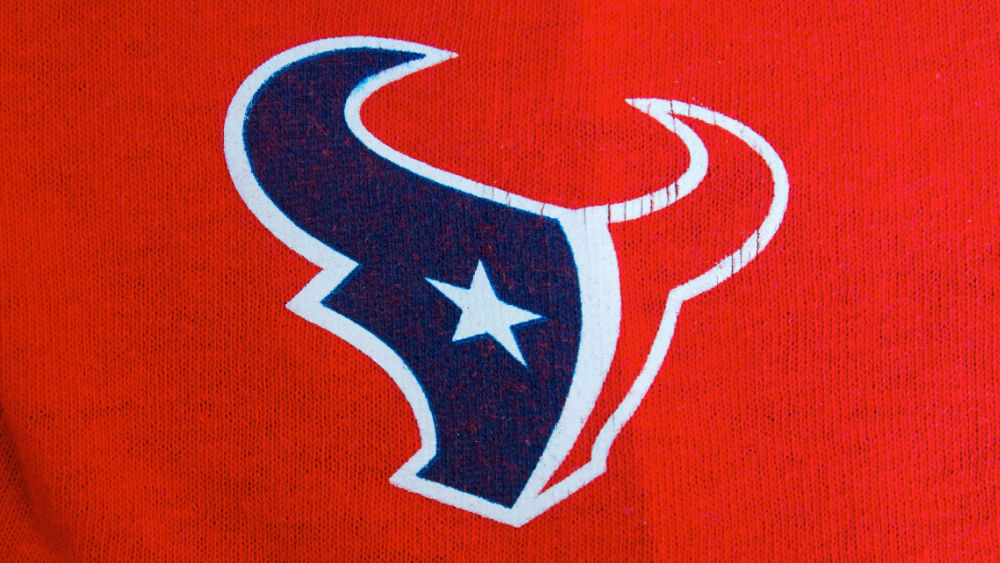 According to sources via ESPN, the Houston Texans and offensive tackle Laremy Tunsil have agreed to a three-year contract extension worth $75 million, including $60 fully guaranteed. The 28-year-old Tunsil will become the league's highest paid offensive tackle, surpassing Trent Williams of the 49ers.
Last season Tunsil's production ranked among the best in the NFL, allowing 38 sacks, 14th fewest in the league. His pass block win rate (91.9%) was 17th among offensive tackles, as he allowed only one sack (tied for second fewest) and 17 pressures (sixth fewest).
Tunsil is entering his fifth year with the franchise since being acquired from Miami in 2019. Two of his three Pro Bowl appearances have come since joining Houston. The current extension is the second that has made Tunsil the highest-paid offensive tackle. In 2020, he signed a three-year, $66 million deal with the Texans.
Editorial credit: dean bertoncelj / Shutterstock.com