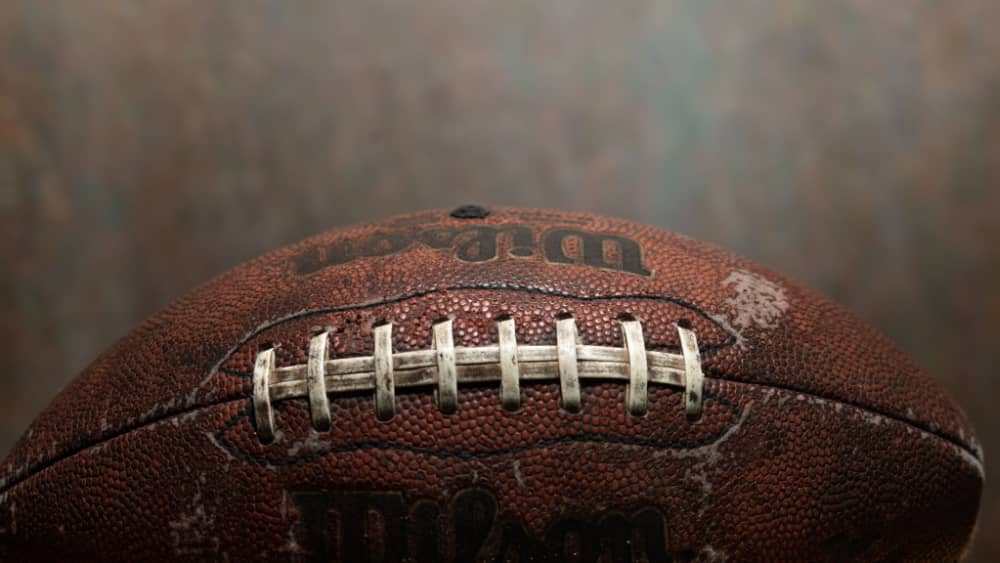 The Cleveland Browns placed starting center Ethan Pocic on the injured reserve list on Tuesday.
Pocic, who injured his knee on the opening series of Sunday's loss to the Buffalo Bills, will now be out for a minimum of four weeks. Browns head coach Kevin Stefanski has stated that Hjalte Froholdt will continue to start in Pocic's absence at the center position.
The loss of Pocic is a blow to the to the struggling Browns (3-7) and their offensive line, as the 27-year-old entered last weekend's game as the No. 2-ranked center. Pocic, who signed with the Browns as a free agent in April, took over as starting center after Nick Harris sustained a season-ending knee injury on the second play of the exhibition opener in Jacksonville.
The Browns announced Tuesday they have signed center Greg Mancz to take Pocic's spot on the roster; the 6-foot-4, 310-pound Mancz, a seven-year veteran, played for the Houston Texans from 2105 to 2020 and started 16 games for the Texans in 2016. He appeared in five games, making four starts, with the Miami Dolphins in 2021 and appeared in one game this season with the Buffalo Bills before being released on November 17.
Editorial credit: Jason Sponseller / Shutterstock.com